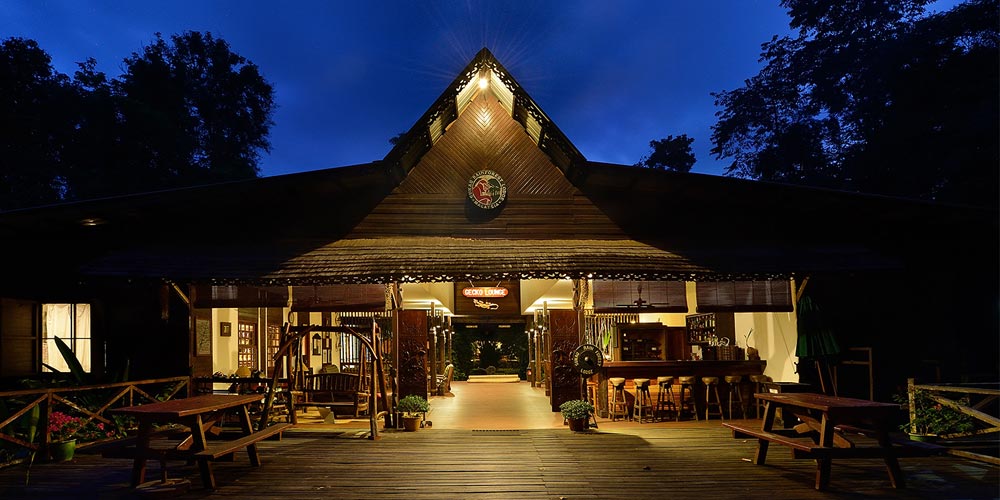 National Geographic Unique Lodges of the World is a network of world-class accommodations where sustainability is the touchstone and the guest experience is exceptionally rich and meaningful.
In order to join the Unique Lodges network, every lodge was thoroughly vetted for its commitment to sustainable tourism, authenticity and excellence in service. National Geographic sent their team of experts to each lodge to evaluate operations, meet staff at all levels, scrutinise the lodge's impact on the local community and environment, and ensure that these criteria were met.
As part of a comprehensive vetting process, every lodge in the collection was judged on the following criteria:
The Property – the design and character are unique and authentic, and the property provides guests with a true sense of place by celebrating the surrounding landscape and cultural heritage.
Guest Experience and Quality of Service – Guests are offered top-quality service and exceptional and inspiring experiences – from activities that enable them to engage with local people to wildlife encounters with seasoned naturalists.
Sustainable Tourism Best Practices – the property demonstrates a commitment to conservation and green operations; it actively supports the protection of cultural heritage; and it provides tangible benefits to local communities.
"When travel is done the right way – the sustainable way – then future generations will be able to enjoy the very things we ourselves love to see around the world, and that is a core part of what the Unique Lodges of the World Collection is all about."
Costas Christ, Global Sustainable Tourism Expert and Editor at Large, National Geographic Traveler
For more information about National Geographic Unique Lodges of the World, please visit the Unique Lodges website.