After all the work we've put into getting this certification, we're ecstatic to announce that we're finally certified with the Travelife Gold Certification!
When we applied for the Travelife Certification, our performance with regards to responsibly managing our socio-economic and environmental impacts were thoroughly assessed. It was then that we realized there were actually things we  still needed to improve on. Even as en ecolodge, there were areas that we have identified could be done a lot better, and though it was quite a challenge to meet the standards of Travelife, it actually helped us to set the bar higher for ourselves as a sustainable accommodation.
Find out more about Travelife here.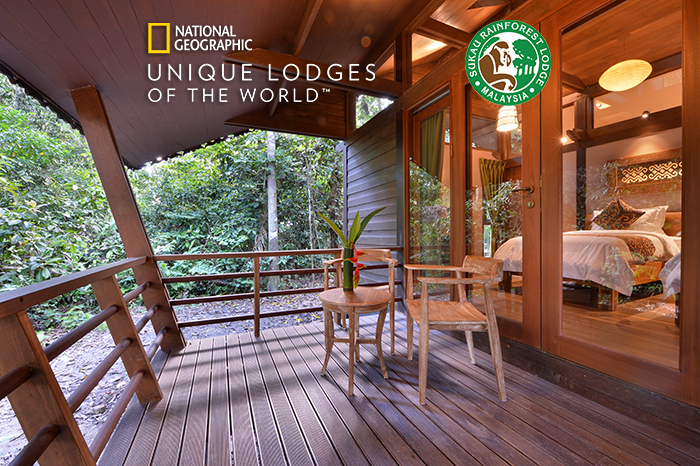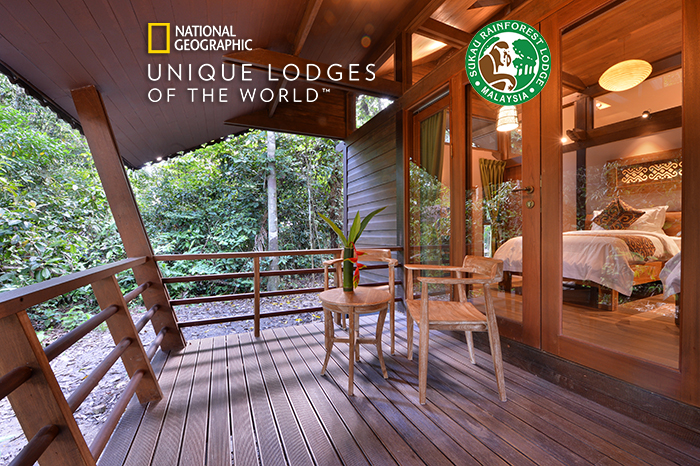 We can honestly vouch that working towards being a more sustainable and 'green' lodge is not an easy path to take on, especially if being 'sustainable' is still seen as something alien in your own community. But with time and patience, we are able to slowly transform our community little by little. Even though the entire process is a challenging one, we know that taking such a step is crucial  especially for our community and environment, and will all be worthwhile at the end of the day.
Though it's another milestone for us, this is definitely just the beginning of greater things to come. We will continue to find ways to improve as an ecolodge and grow sustainably together as a community.