Award Winning Wildlife and Nature Destination in Malaysian Borneo
The award winning Sukau Rainforest Lodge nestles on the banks of one of Borneo's most important waterways, the Kinabatangan River, home to many of Borneo's magnificient wildlife. Immerse yourself in the tranquility of the rainforest and the cacophony of its inhabitants.
Sukau Rainforest Lodge offers the rare comfort and luxury in the midst of the Borneo Rainforest whilst retaining an Eco-Lodge ethos, the delicate balance of true sustainability. We promise to give you and your family an experience you'll always remember and one you'll never regret.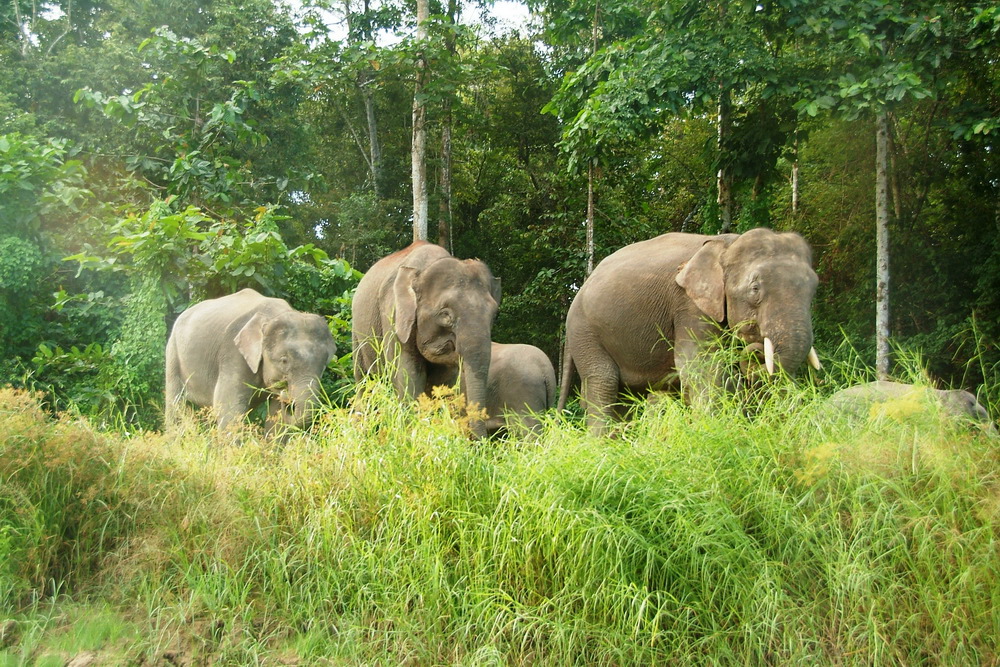 Kinabatangan Wildlife Safari (Overland - Extended Night)
Spend 4D3N at the award winning Sukau Rainforest Lodge for a chance to encounter the Borneo's Big 5 wildlife!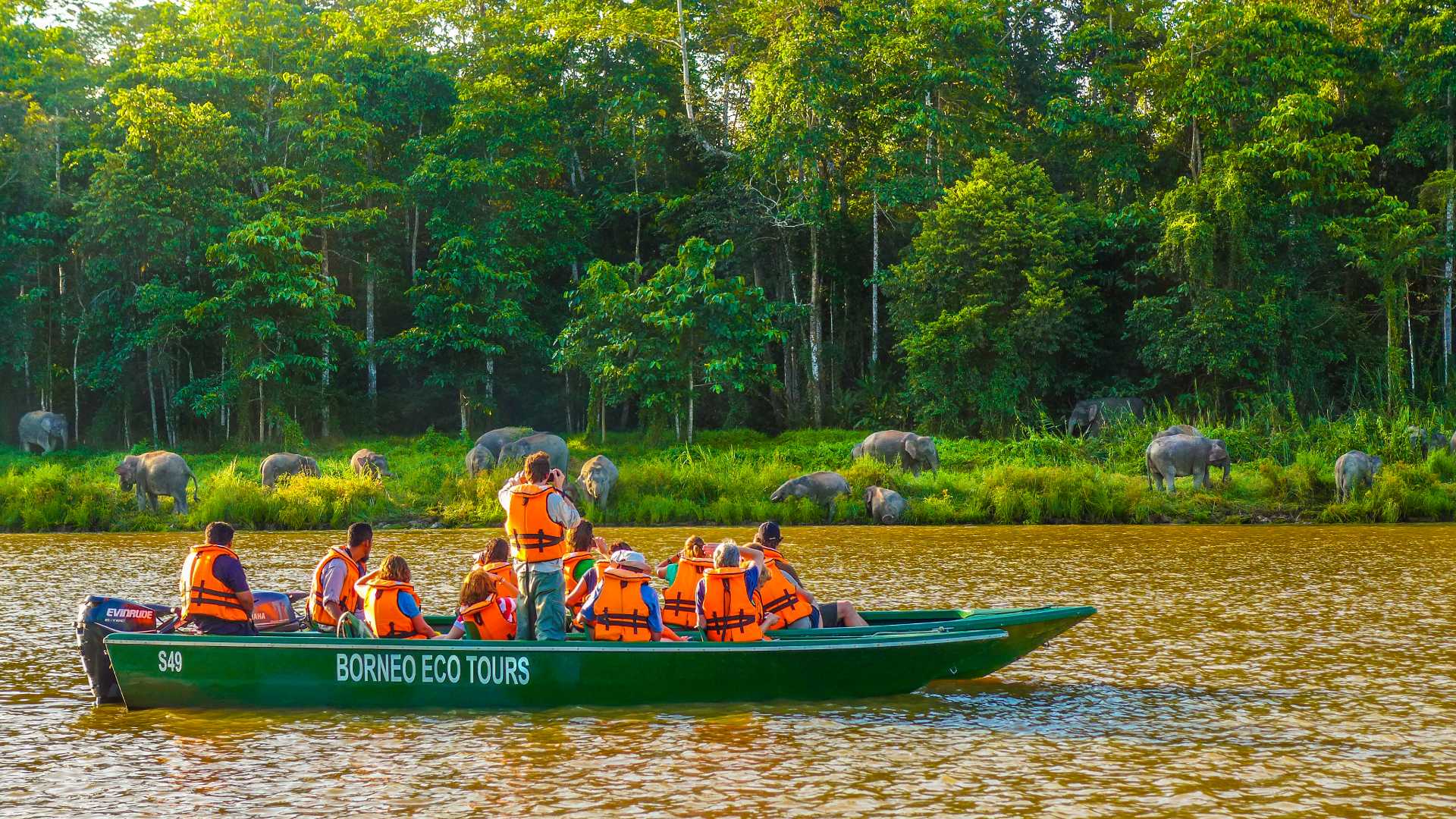 Kinabatangan Wildlife Safari (by boat - Extended Night)
Our MOST popular tour featuring our very own multi-award winning Sukau Rainforest Lodge. Experience the best wildlife in Borneo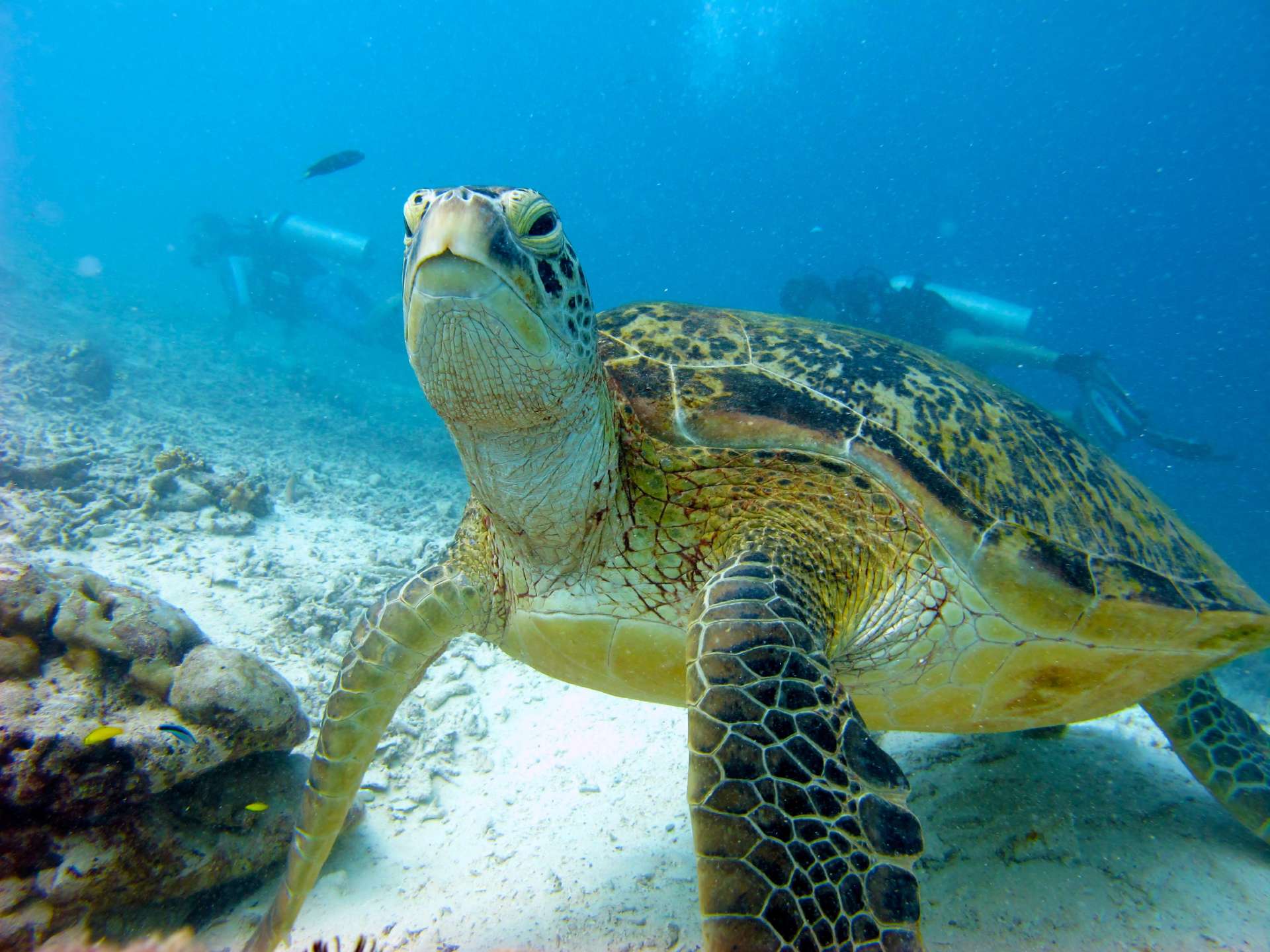 A 4D3N tour itinerary perfect for wildlife lovers where you'll be able to experience best of both worlds.

Enjoy our Best-Selling 6 days 5 nights Borneo Big 5 wildlife tour package, combining our TOP selling Sukau Rainforest Lodge with the exquisite Borneo Rainforest Lodge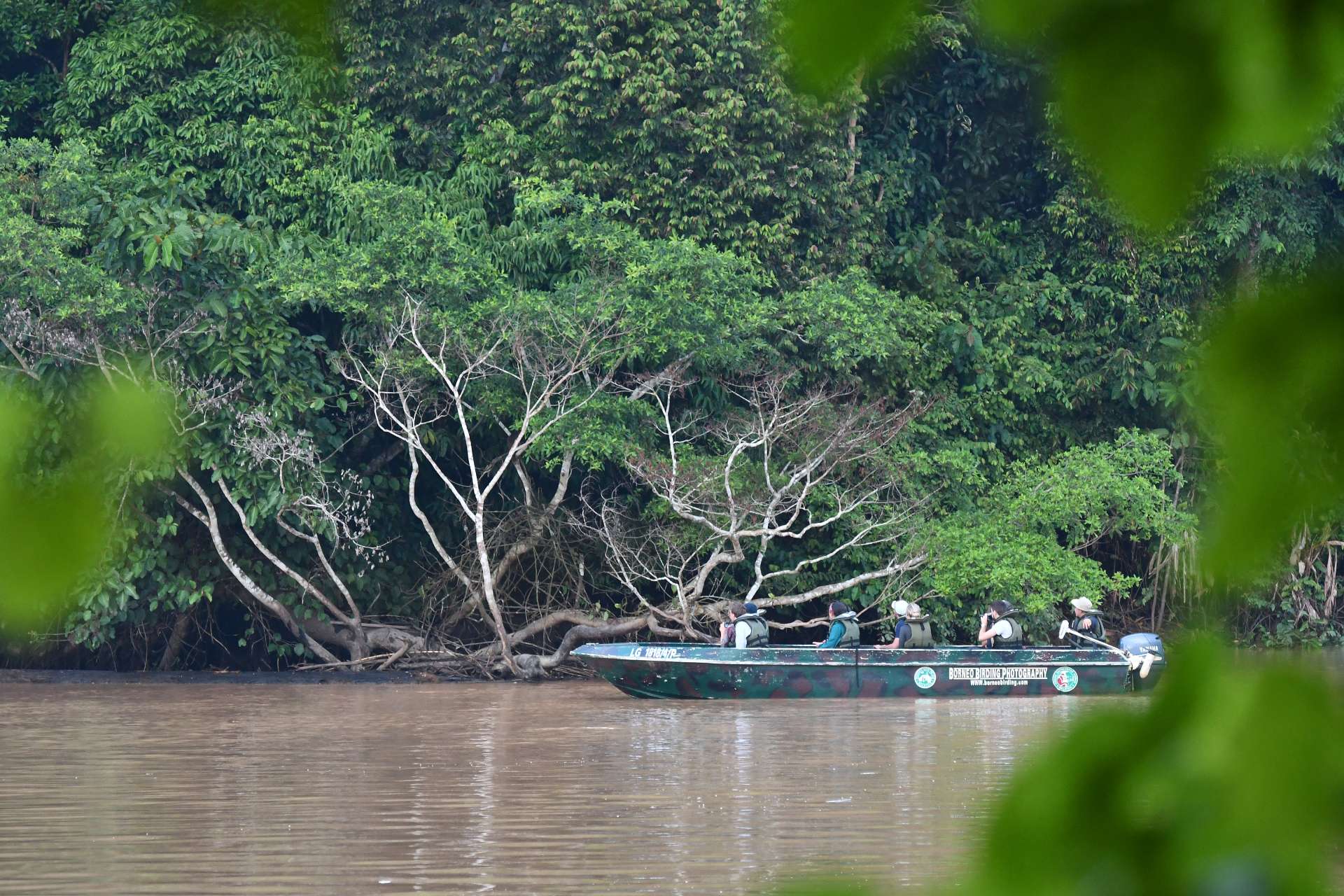 This tour combines two of our BEST products, Sukau Rainforest Lodge and Borneo Rainforest Lodge
Sustainability at Sukau Rainforest Lodge
The journey towards sustainability is an ever evolving one and Sukau Rainforest Lodge recognises the need to be part of this practise. To truly enjoy nature's gifts, we are inviting our guests to be part of this meaningful experience whilst we hold true to our eco-lodge ethos
Sustainability in Tourism
We had been certified with the Travelife Gold Certification for being a sustainable accommodation. Travelife is an international certification scheme that covers sustainability for hotels and accommodations around the world.