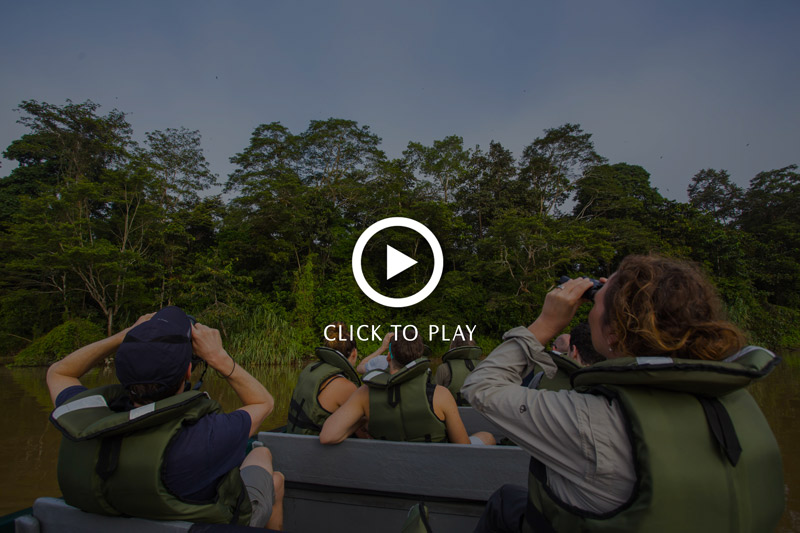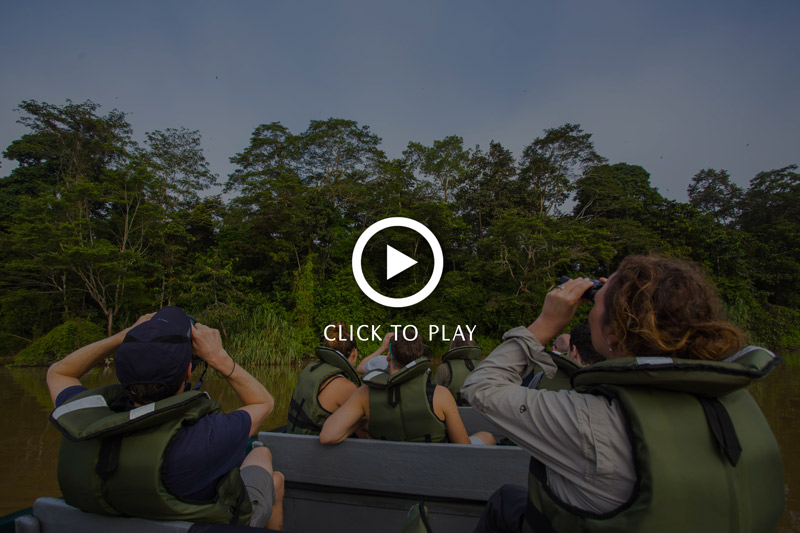 Sukau Rainforest Lodge
Built in 1995, The Sukau Rainforest Lodge (SRL) is perched on the bank of the Kinabatangan River in Borneo, one of Asia's most important waterways. SRL was the first lodge in the area designed based on ecotourism principles. The lodge provides a great wildlife experience to tourists while preserving the Kinabatangan flood-plain. SRL embraces conservation, community development and sustainable tourism as part of its green policies.
Travelife Certification
An international certification scheme for hotels and accommodations around the world with sustainability as its central focus

Other Awards
Being an international award-winning ecolodge is only possible because of our incredible guests, who continue pushing us to excellence, and making it all worthwhile.
Giving Back
You can relish in the delights of Borneo's incomparable wonders and contribute to a good cause all at the same time when you stay at Sukau Rainforest Lodge.
A contribution of RM20 is channelled to the Conservation Contribution fund for Sukau, Kinabatangan each time an international adult guest purchases a Sukau Rainforest Lodge package.
To top it off, Sukau Rainforest Lodge and parent company Borneo Eco Tours will also contribute RM8 and RM4 respectively to (BEST) Society, its non-profit arm that focuses on conservation and community projects around Sabah, Borneo.
Ultimately, you are helping to fund a total of RM32 contribution for conservation and at the same time, playing your part in offsetting carbon footprint.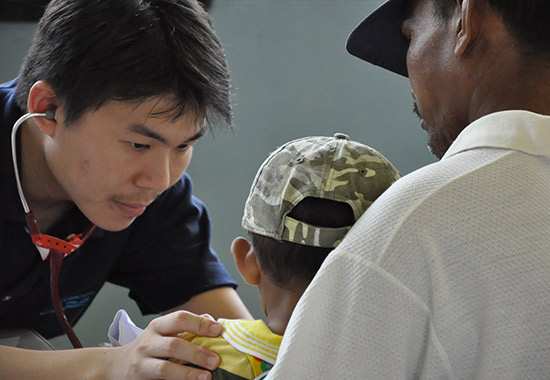 Facilities
Sukau Rainforest Lodge offers a wide range of facilities and services on site to ensure our guests get the best of their stay with us.
Start Exploring
One fantastic way to stay at a multi award-winning Sukau Rainforest Lodge — unique itineraries designed to bring travelers to extraordinary places in Borneo.
Memorable Experience
Experience the wildlife and rainforests of the Kinabatangan Wildlife sanctuary at Sukau Rainforest Lodge.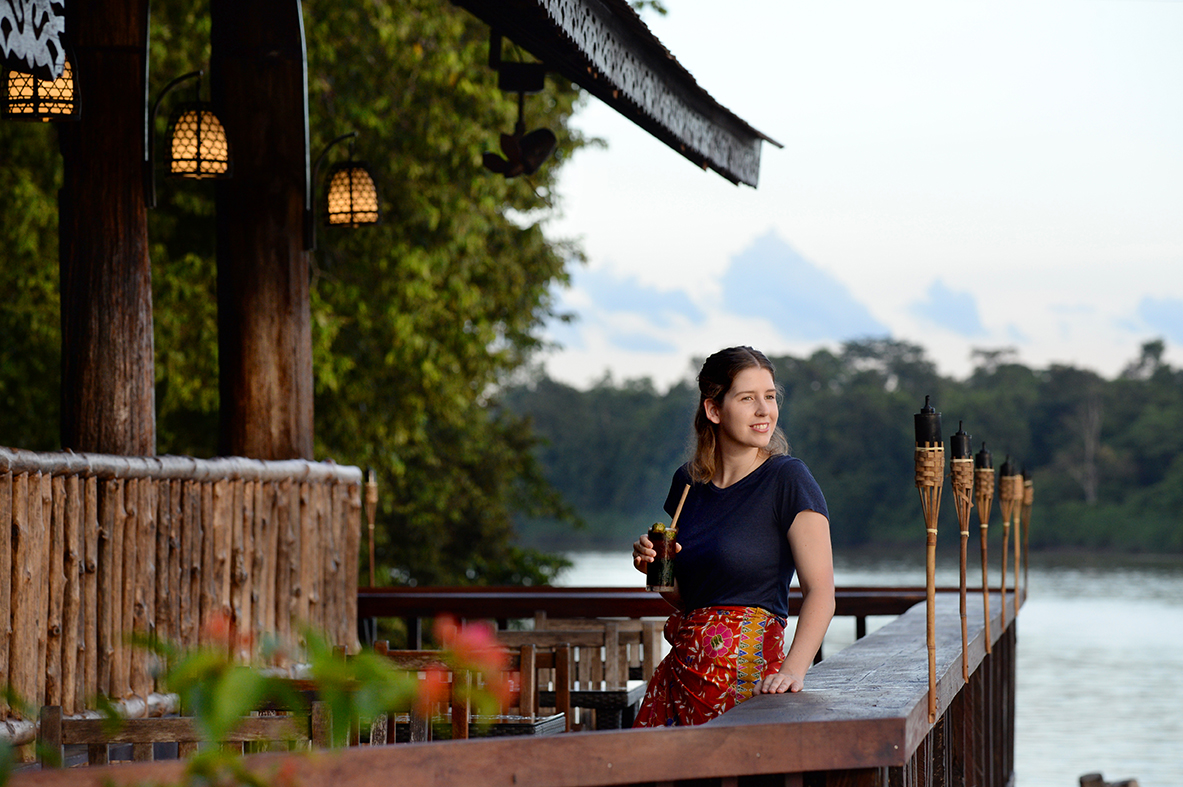 Recreations
Time off is spent relaxing at Melapi Restaurant, jetty, Gomantong Hall's sundeck, or strolling along the 1500ft long Hornbill Boardwalk to see orangutans. Try the lodge's rejuvenating foot spa treatment in a peaceful rainforest ambience or feel free to enjoy a selection of books from our in-house library at our viewing decks in the rainforest.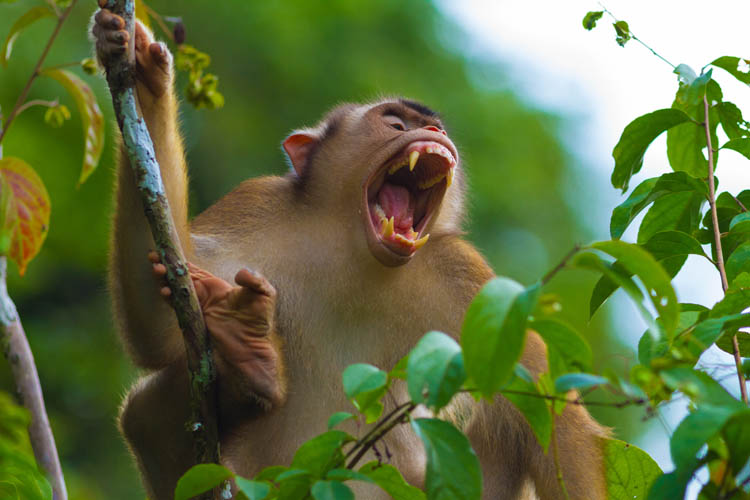 Wildlife
Regular floods and the tidal influence of the Sulu Sea resulted have created five distinct habitats in the lower Kinabatangan River basin-, waterlogged and dry forest, saline and freshwater swamps, and limestone forests. It is possible to see 10 primate species usually the Proboscis Monkeys, the Orang Utan, and Borneon Gibbon.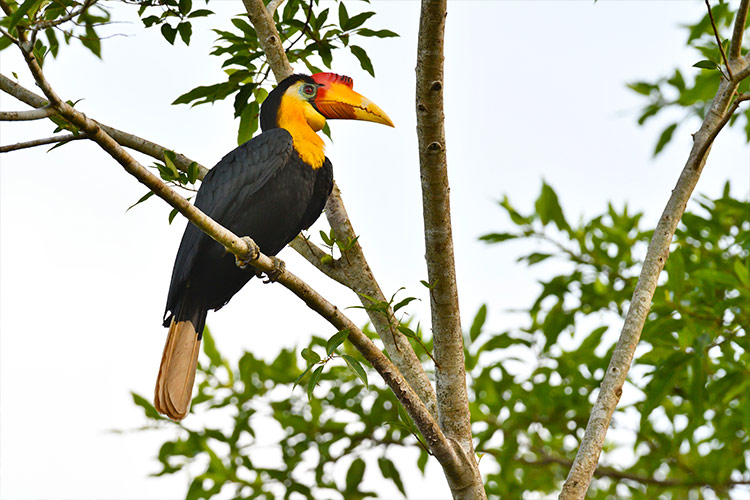 Birdlife
With over 200 species found in the area, Sukau is a birdwatcher's paradise. All eight species of Borneon hornbill exist here and are often in fig trees along the river.Other exciting birds which are regularly seen include Storm's Stork, Crested Serpent Eagle, Brahminy Kite, Black-and-Red Broadbill, Scarlet-rumped Trogon, Hooded Pitta, Buffy fish-Owl and many more.