The latest addition to our Conservation Fellows Wall of Honour is founder of Bornean Sun Bear Conservation Centre (BSBCC), Dr. Wong Siew Te. We are honoured to give him the recognition for his great conservation efforts especially for the work he has been carrying out at BSBCC where they rescue captive and orphaned sun bears, and rehabilitate them before they are released back into the wild.
Dr. Wong Siew Te took time out to visit our lodge together with his wife and daughter where he officiated one of our new Villas that is tributed to him. There was a welcoming dance performance by our team as well as a ribbon cutting ceremony to officiate the villa.
Dr. Wong Siew Te was kind enough to give a talk at the lodge about sun bears and what's being done at BSBCC to guests who were staying there that time. The talk was super interesting and informative too!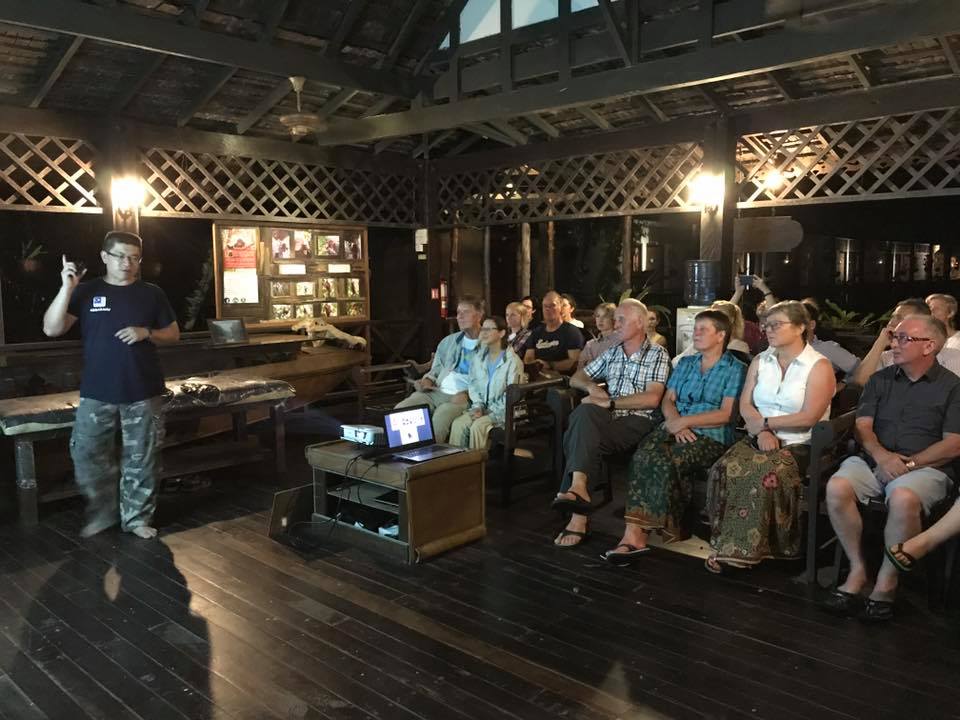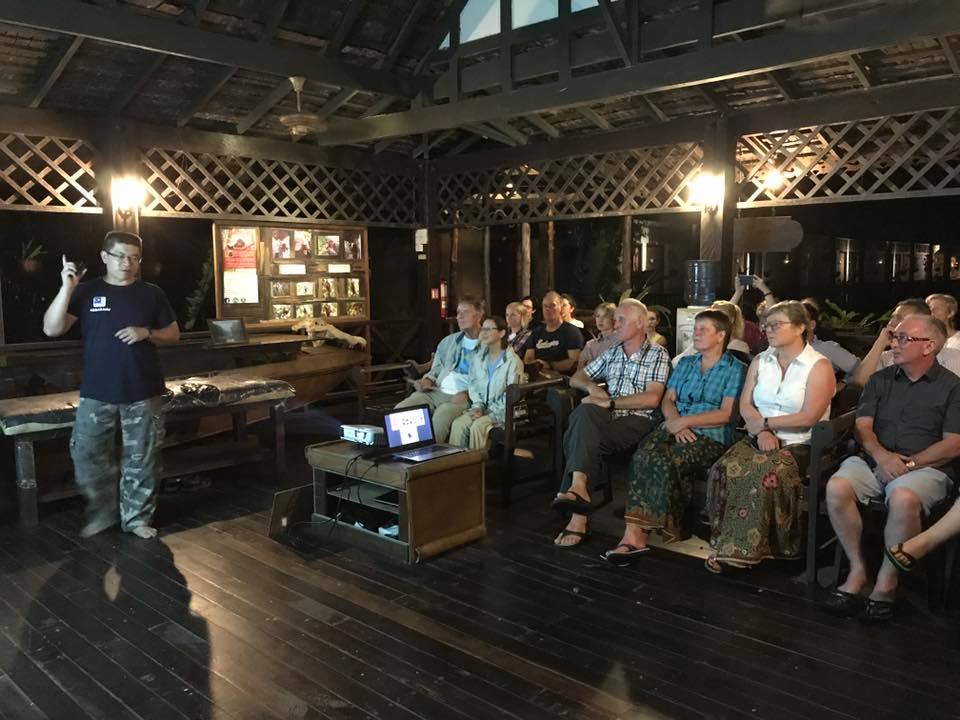 Again, we would like to thank Dr. Wong Siew Te for letting us host him and his beautiful family here in Sukau Rainforest Lodge, and congratulate him for making it onto our Conservation Fellow Wall of Honour! His work is definitely an inspiration to all of us.