After a much-needed makeover, our newly renovated Superior Rooms (all 20 of them) are finally ready for guests! We're excited to share with you what's new and the improvements we've made to make sure that guests' stay at our Superior Rooms would be a delightful one.
1. Sound
Noise has been one of the most common feedback we received from our guests who have stayed in our Superior Rooms in the past. So, great news! We have renovated the rooms with better insulated walls and louvre to reduce noise from neighbouring rooms and noise coming from outside.
2. Balcony
Another additional feature to minimise noise is a new balcony extension for every Superior Room. Now, there is a good distance between the room and the walkway outside which means that there will be less noise disturbance coming from outside.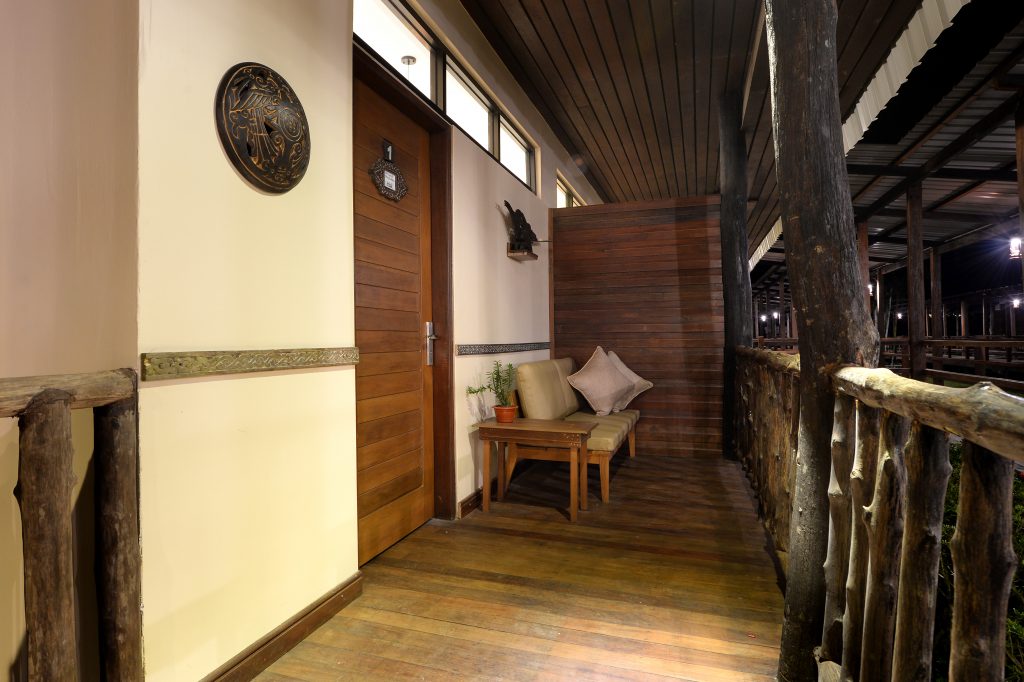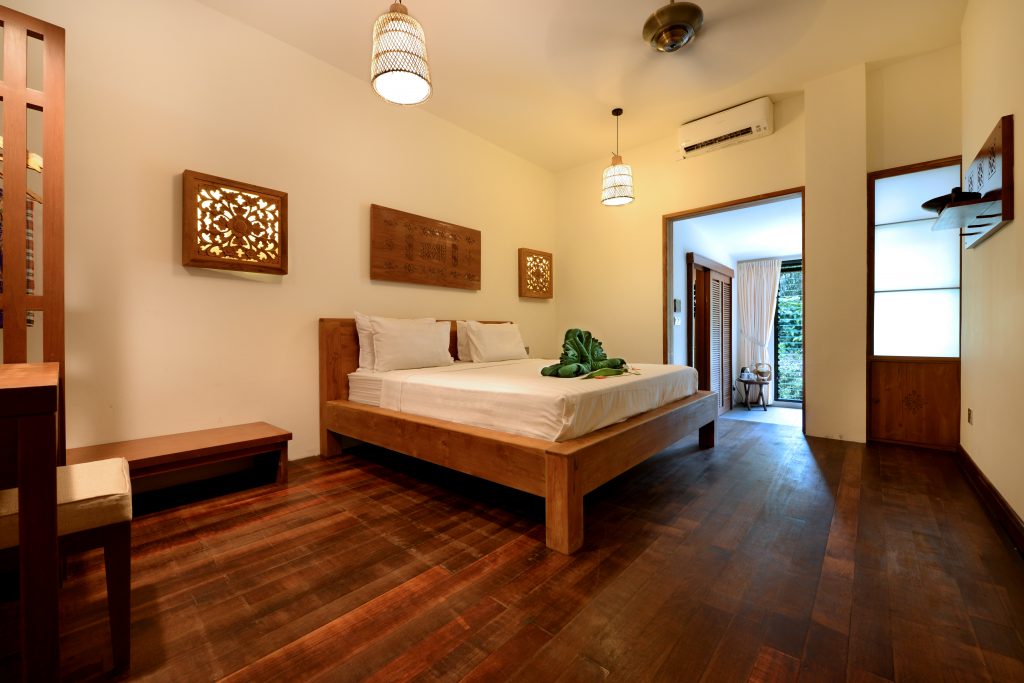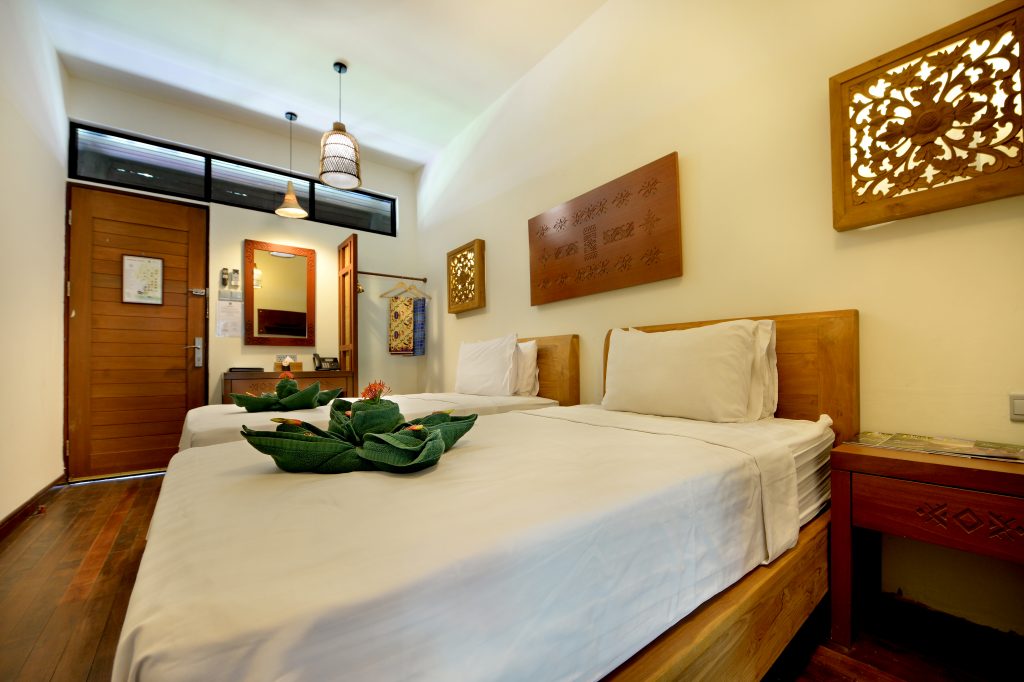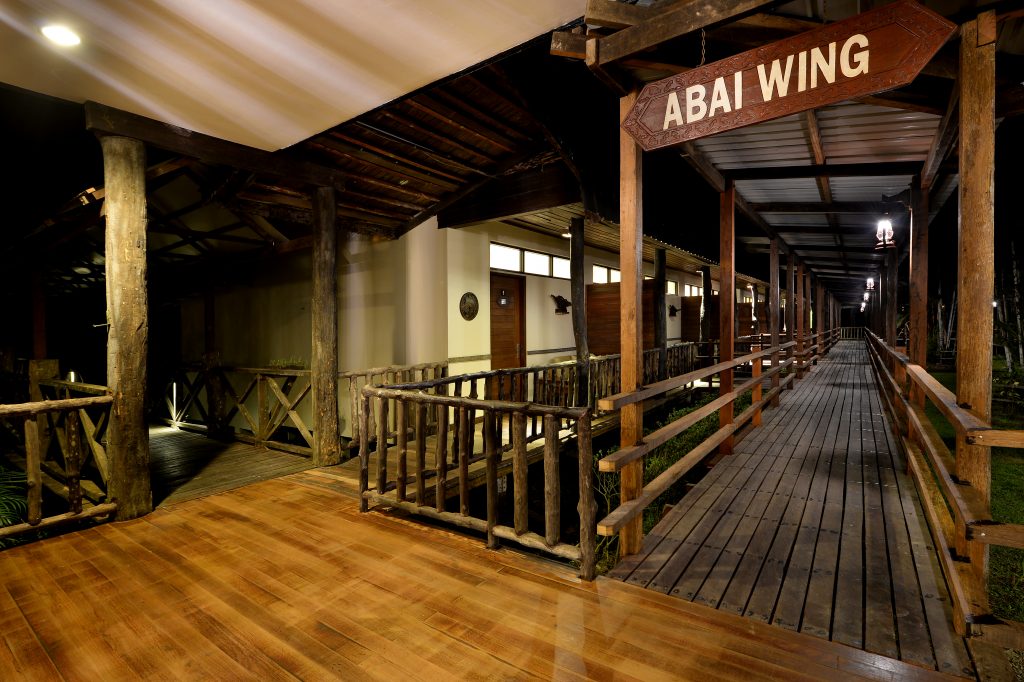 3. Beds
The bed frames and mattress for all Superior Rooms are brand new! So, guests can expect a truly comfortable and peaceful night's sleep!
4. Fire exit
Another new room feature is that we've included a glass door fire exit for every Superior Room that will lead guests out of the lodge area should there be a fire or other emergencies within the premise.
5. New décor
Of course, we also have some new Bornean décor in the newly renovated Superior Rooms which add a cosy yet exotic touch to guests' experience staying at Sukau Rainforest Lodge.
We truly believe that with the new renovation efforts we did for our 20 Superior Rooms, guests will have a more heightened experience here at Sukau Rainforest Lodge. It's not to say that the experience wasn't already amazing to begin with. It's just this time, it's EVEN BETTER!
For inquiries and bookings, drop us an email at info@sukau.com