Last year in 2018, one of our in-house activities was conducting river clean-ups along the Kinabatangan River. Our lodge team call themselves the River Warriors, and have truly earned the name! They're always doing an amazing job every time they go out to collect rubbish found in the river and its shores.
However, they don't always wait for the group activity to do the river clean-up. Often, our boatmen and guides will collect the rubbish even when they're on tour with guests, whom also participate in the clean-up at times.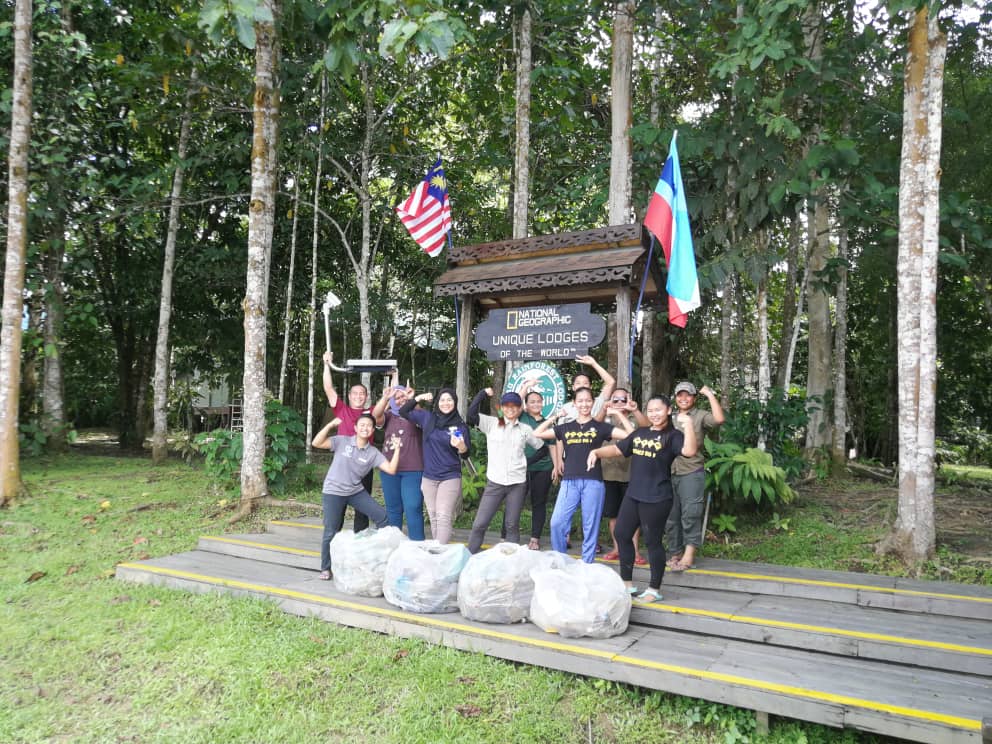 The river clean-up activity was done twice, October and December of last year. And in total, the team collected 48.92KG of rubbish in those two months! This month, we also conducted another one and collected about 70KG!
Of course it's nothing to be proud of when your river is polluted by waste and rubbish, but playing a part in caring for our home and environment here does make us feel good inside.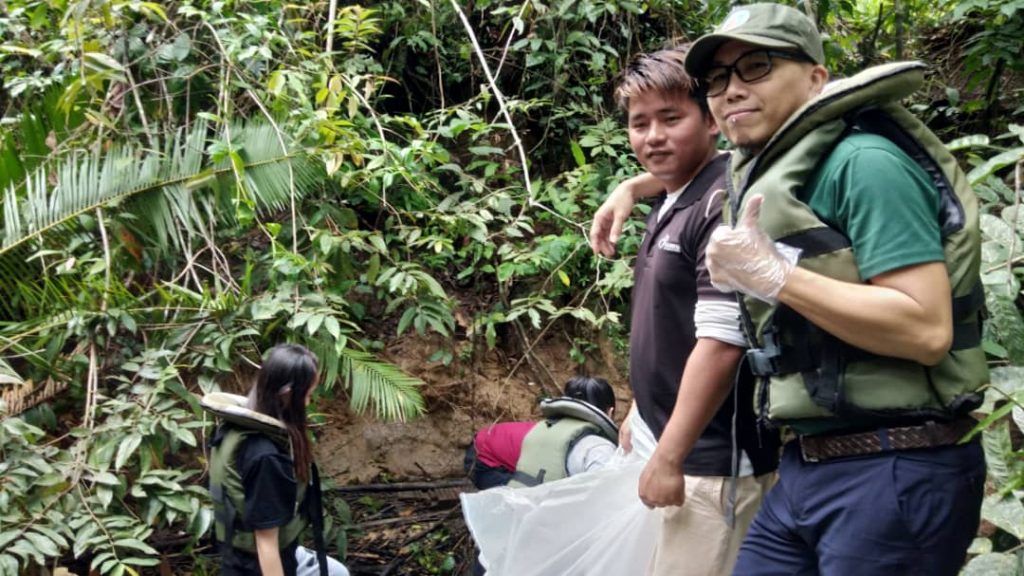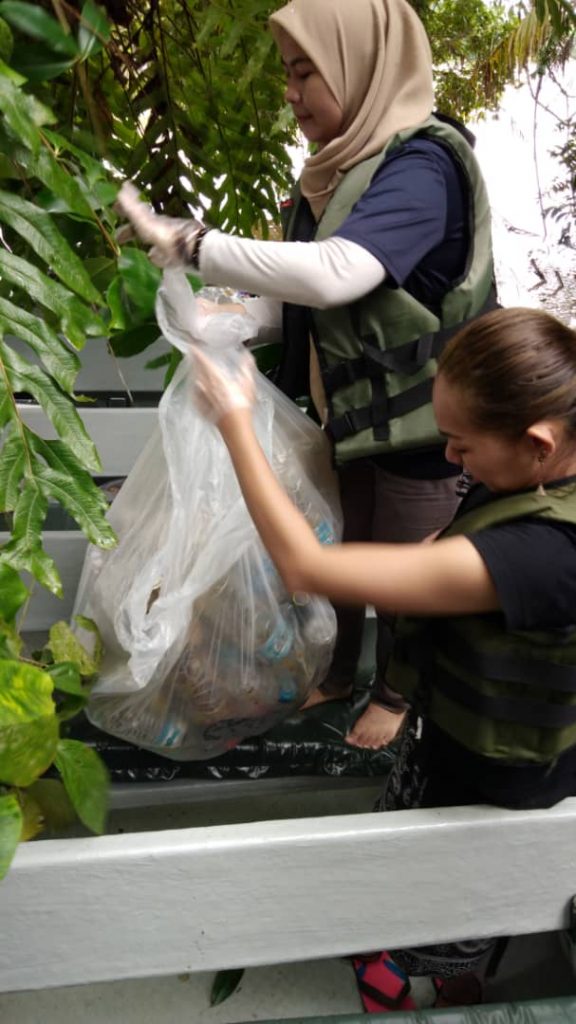 We just hope that others will also follow suit in caring for Kinabatangan, especially the communities here. It's not easy, but we're trying to bring about more awareness about the horrors of pollution.  We're also working towards educating communities about the importance of preserving and caring for the environment.
Working with the school children and youths of Sukau, Kinabatangan is one of the things we plan to do soon for our river clean-ups. And these clean-ups will now be doing on a monthly basis. We're excited for this collaboration and hope that by starting with the young ones, we will be able to make a bigger and more positive impact here.