Kinabatangan River is an essential source of life and livelihood for all its inhabitants. The river provides the wildlife and birdlife with food and water, whereas for the villagers living along the river, they depend on it to get around by boat and carry out their day to day activities. These activities includes fishing, catching crabs and also prawns for their own consumption or as part of their income. Kinabatangan is also known as a hotspot for wildlife tourism, which makes it all the more crucial to protect and conserve.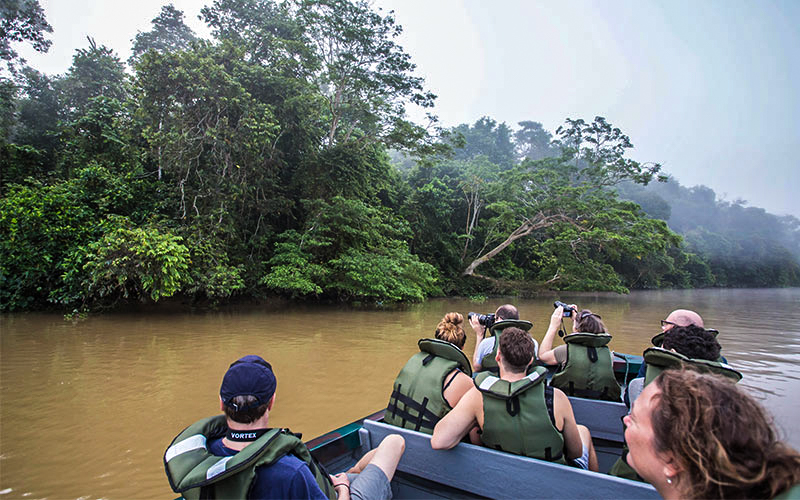 Sadly, this does not prevent the Kinabatangan River from being a victim of pollution and rubbish dumping. Which is why Sukau Rainforest Lodge is doing what we can on our part to show that we care for our waterways.
Besides collecting recyclable items for recycling, we conduct a weekly river clean-up along the Kinabatangan River. All the rubbish waste from the lodge and from the river clean-up will be sent out to the closest landfill which is located 50km from Sukau Rainforest Lodge. 
Other efforts to reduce the river pollution in our area also includes eliminating single-use plastic straws and bottles here at the lodge. Drinking water in all guest rooms are currently being served in glass bottles, and bamboo straws have taken the place of plastic ones.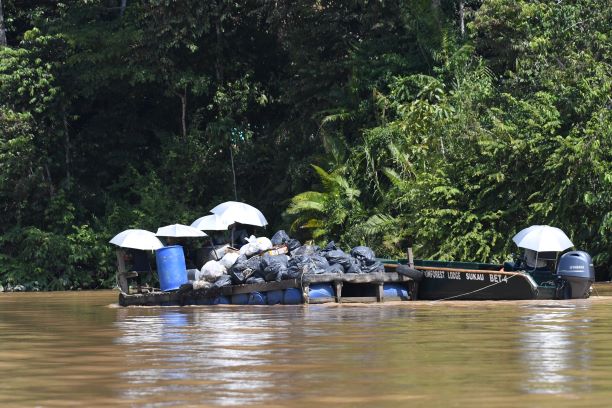 The lodge team have been going out once a week to collect rubbish that are found floating on the river and rubbish that are trapped on the riverbanks. And since January 2019, the team have collected a total of 423kg of rubbish from their weekly river clean-up! The most collected items are plastic bottles, plastic bags and used household items, amongst many others.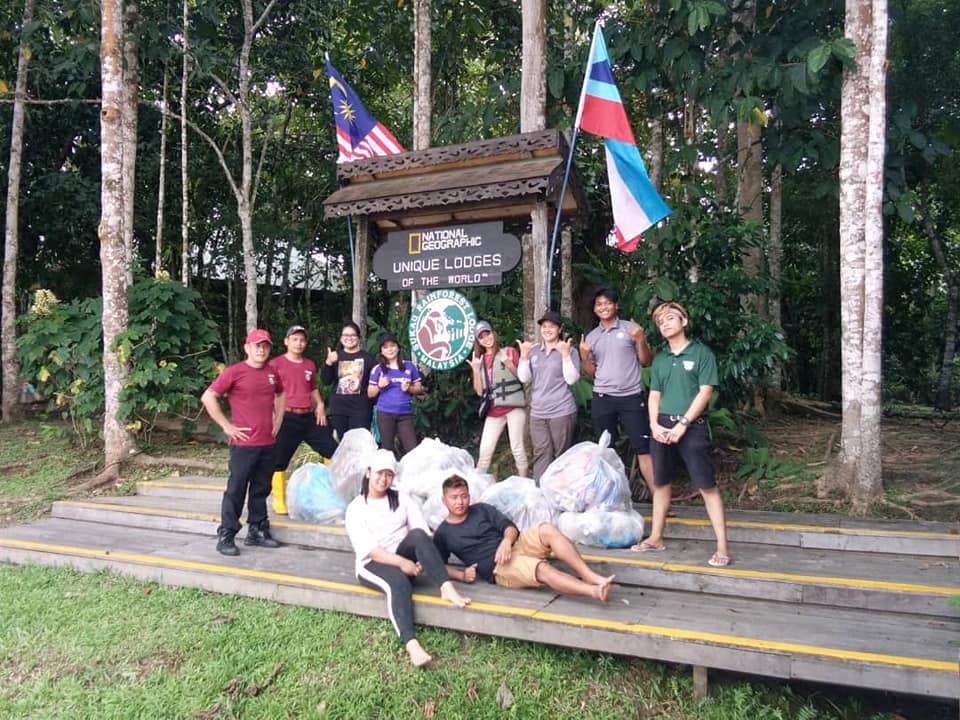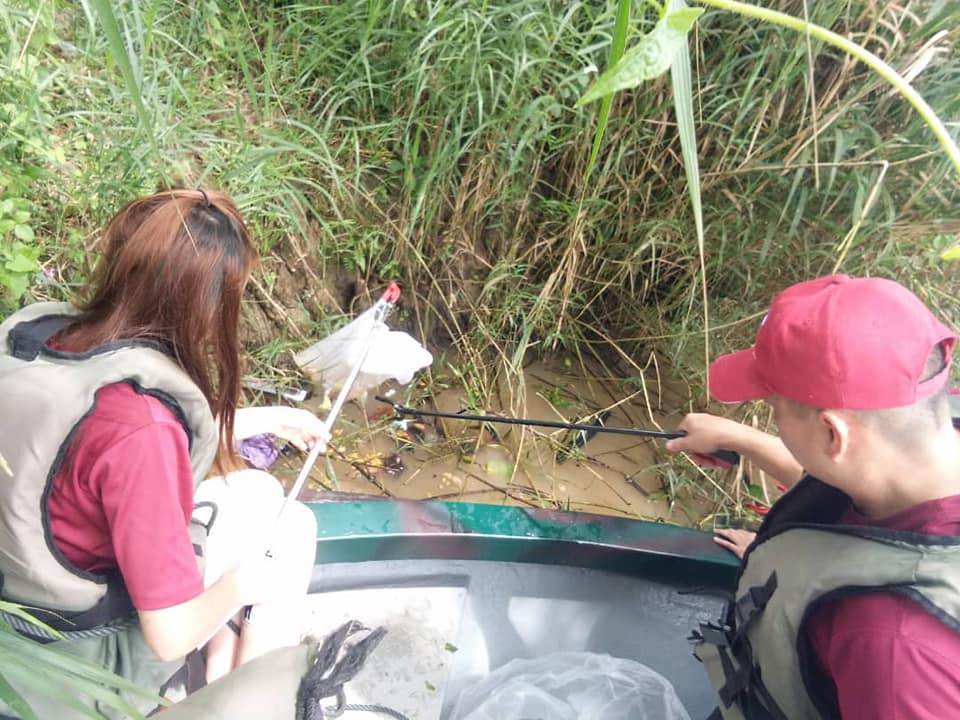 The weekly river clean-up is organised by the lodge's very own Sustainability Committee, which are made up of representatives from the different departments. And those participating in the river clean-up like to call themselves the River Warriors. Besides getting the rest of the lodge team involved, Sukau Rainforest Lodge also welcome guests who are interested to participate in the activity with them. So occasionally, our guests themselves would volunteer to be part of the weekly river clean-up too, which is truly awesome!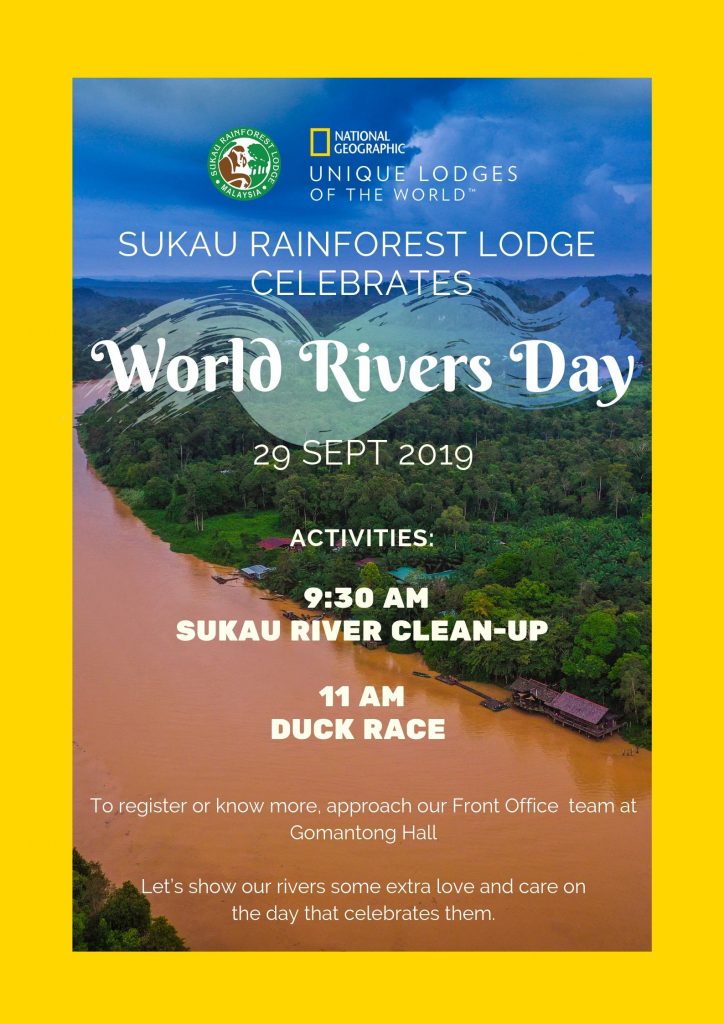 This upcoming World Rivers Day which falls on 29 September 2019, we will be organising a river clean-up and are inviting all guests who will be around that time to participate in the activity. Besides that, we will also be holding a Duck Race as a way to raise awareness on our river pollution issue as well as to show our support for protecting the Kinabatangan River.
Come join us and be part of something special on World Rivers Day!