The stories of people who had experienced the majestic experience at Sukau Rainforest Lodge is amazing. Having an opportunity to be one with nature and being introduced to a place by a team dedicated in giving you an unforgettable memory will give you life time experience.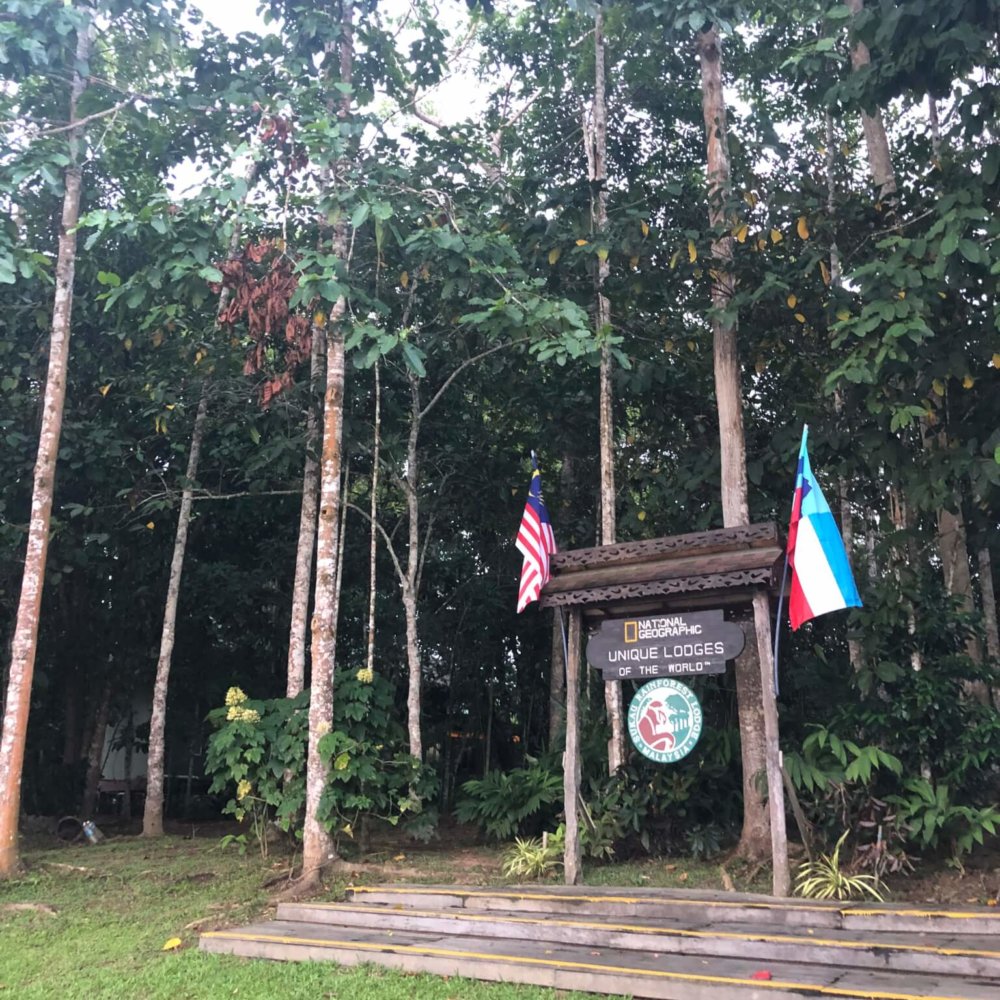 The Best Wildlife Safari in Borneo – A 3 Day Trip with Borneo Eco Tours When you stay in the same place that Sir David Attenborough stayed, you know you're on the best wildlife safari in Borneo. And when your accommodation is on National Geographic's list of Unique Lodges of the World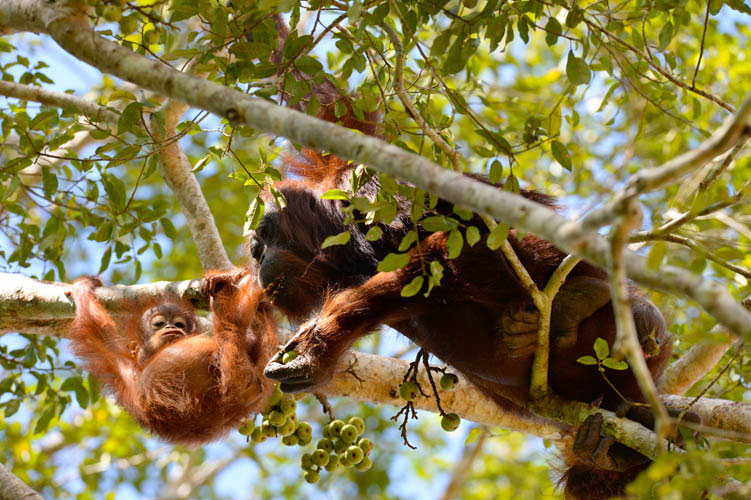 The third largest island in the world, Borneo is known for its pristine rainforests, incredible wildlife, and traditional cultures. Staff member Coral Keegan experienced all of this—and much more—on an 11-day adventure with National Geographic Expeditions. We asked her to share some highlights from the trip.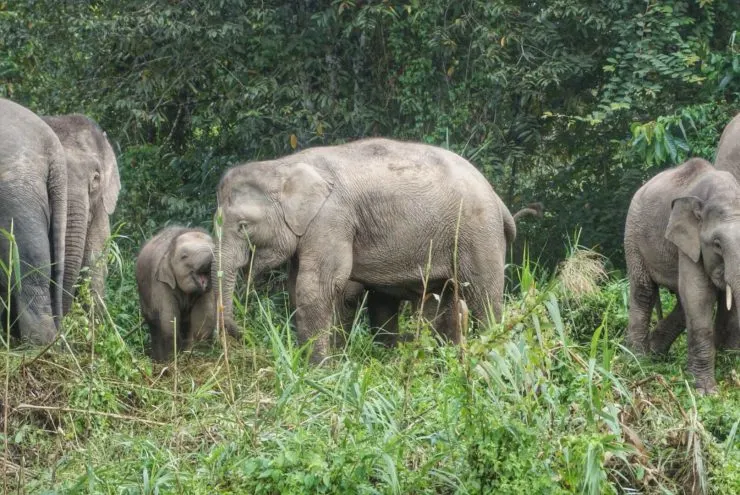 When I decided to visit Borneo, I must admit I didn't know much about this huge and unique island. I've always had this dream of seeing the orangutans in the wild, and when I read my friend's article about how the palm oil industry is (not so slowly) destroying these beautiful animals' habitat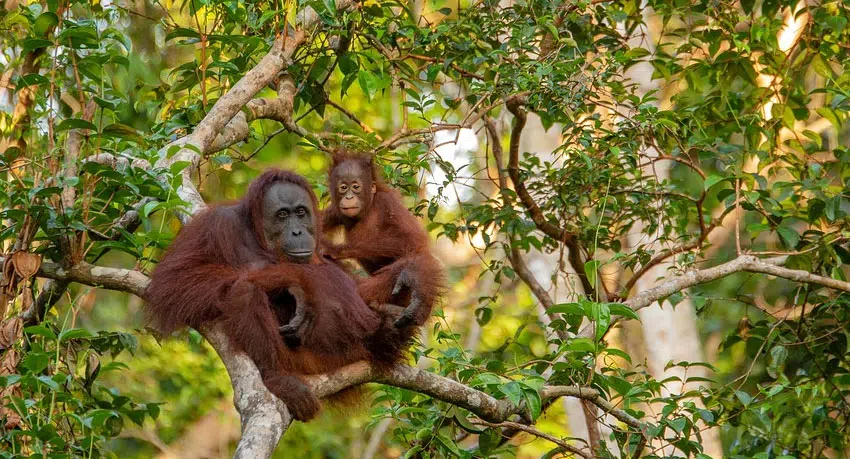 The world's third largest island, Borneo is split between Malaysia's Sabah and Sawawak regions, Brunei in the north, and Indonesia's Kalimantan region, which accounts for 73% of the island. Home to one of the world's oldest rainforests, Borneo offers an incredible destination to visit with wildlife-rich rainforest, beautiful scenery, delicious cuisine, and a diversity of cultures. Here are the top 9 Borneo Eco Tours to make the most of your experience.
In our recent episode of adventures, we got the chance to venture into the beautiful Sukau Rainforest Lodge located along the banks of the Kinabatangan River. The Kinabatangan River, the second longest river in Malaysia, is a waterway that stretches to about 560 kilometres across Sabah with an